Reverend

Gary D. Gudzik
Vicar
Ordained Minister
& Licensed NYC Wedding Officiant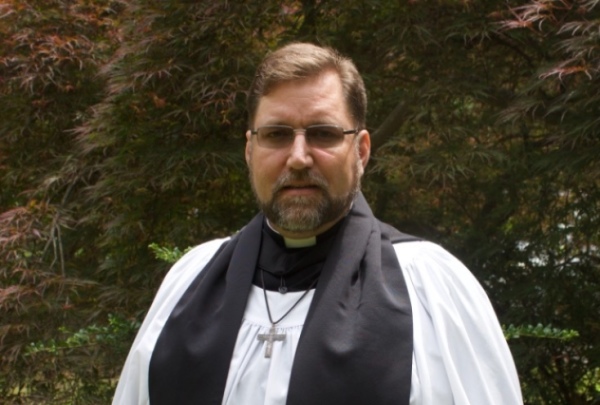 But from the beginning of creation, God made them male and female. For this reason a man shall leave his father and mother and be joined to his wife, and the two shall become one flesh...Therefore what God has joined together, let no one separate.
Mark 10:6-9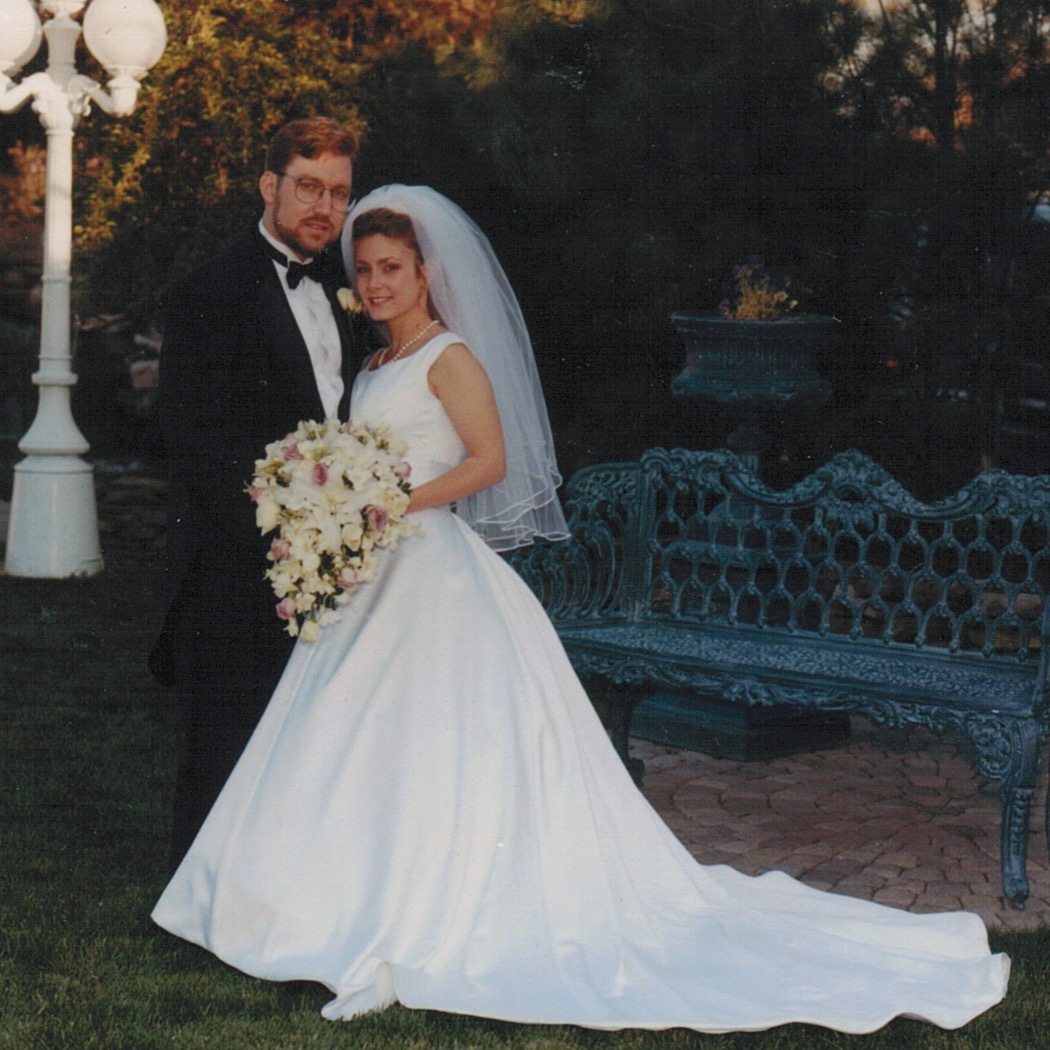 Family Life
Reverend Gary grew up in Port Jefferson, New York and was graduated from Earl L. Vandermeulen High School in 1989. He attended The George Washington University (Washington, DC) and Suffolk County Community College (Selden, NY). Reverend Gary is a participant in the University of the South (Sewanee, TN) School of Theology's ​​ Education for Ministry program.


Reverend Gary has been married to his lovely wife Kacie since 1999. They live in Mount Sinai, New York with their four wonderful children, Katie, Harrison, Madison, and Kenny. 


Reverend Gary and his wife Kacie on their wedding day in 1999.
May the God of hope fill you with all joy and peace in believing, so that you may abound in hope by the power of the Holy Spirit.

Romans 15:13
Sacramental Life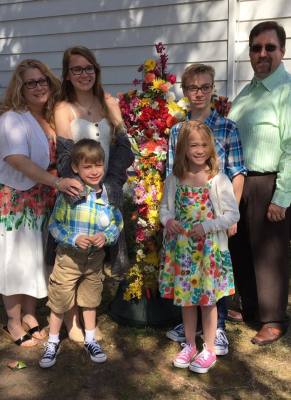 Reverend Gary and his family outside St. Cuthbert's Church on Easter Sunday in 2016.
For in you I put my trust.
Teach me the way I should go, for to you I lift up my soul.
Psalm 143:8b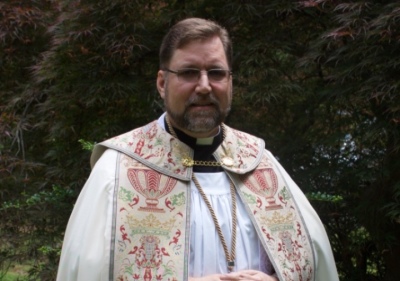 Ordination
Reverend Gary was ordained to the presbyterate of the ​​​ World Christianship Ministries by the Right Reverend D. E. McElroy, Bishop of Fresno, California on March 27, 2014, the feast day of Charles Henry Brent, Missionary Bishop . Bishop Brent was a champion of Ecumenism, and believed, "God's intention for mankind is that it should be a wonderfully diversified family, a family at unity with itself," which is an extremely apropos sentiment for Reverend Gary and the Chapel of Saint Valentine, given our mission to seek God in all persons, regardless of their outward differences. 

​As a practicing Episcopalian, Reverend Gary developed a great love for Anglican tradition and liturgy, though he tends to favor the low-church/protestant (rather than the high-church/Anglo-catholic) liturgical practices in his utilization of The Book of Common Prayer.
Reverend Gary Gudzik, Vicar of the Chapel of Saint Valentine
The point is this: the one who sows sparingly will also reap sparingly, and the one who sows bountifully will also reap bountifully. Each of you must give as you have made up your mind, not reluctantly or under compulsion, for God loves a cheerful giver.

2 Corinthians 9:6-7
Volunteer Work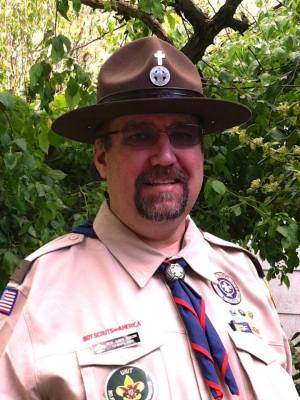 He is a Freemason and is a Past Master of Suffolk Lodge No. 60 (Port Jefferson, NY) and is Treasurer of Smithtown Lodge No. 1127 (Smithtown, NY). He is a Past High Priest of Suwassett Chapter No. 195, Royal Arch Masons (Port Jefferson, NY).

Reverend Gary, Chaplain of BSA Troop 1776 (Mount Sinai, NY)